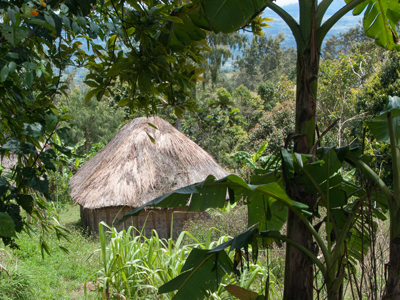 In the countryside you still live ...
... largely in traditional huts and ...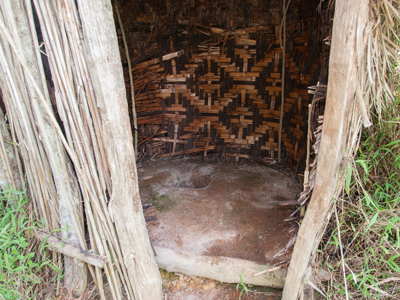 ... use these kinds of toilets.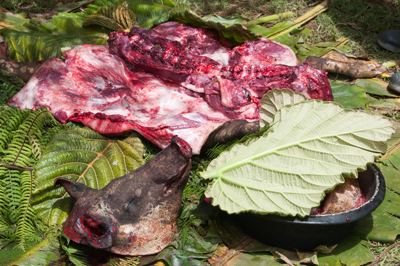 When to cook pork you start ...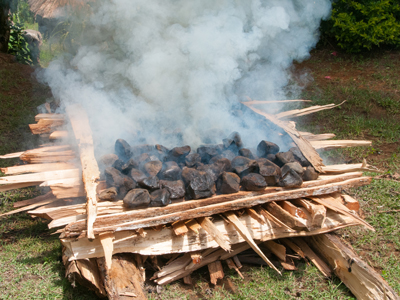 ... to heat the stones that ...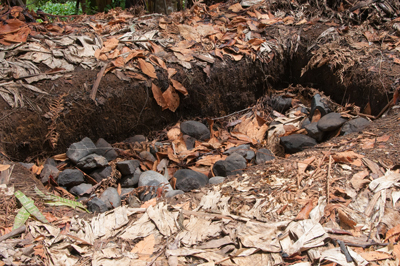 ... you then put in a pit like this. Hot stones in the bottom and you wrap the meat in large sheets. The heat from the stones allows the meat is cook.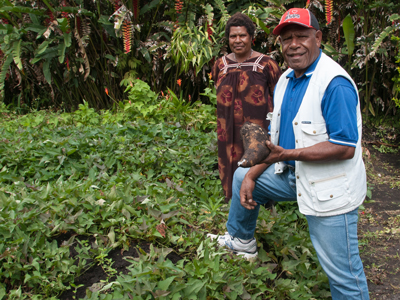 Maybe you want to have sweet potatoes with the meat. Here Kundi Pok´s brother Kende Pok, shows a large specimen.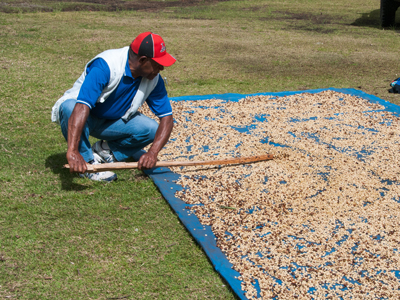 Kende Pok dries coffee beans.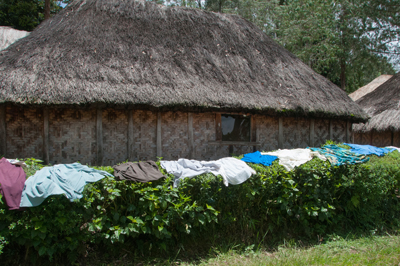 Instead of washing line you can dry your laundry on bushes or ...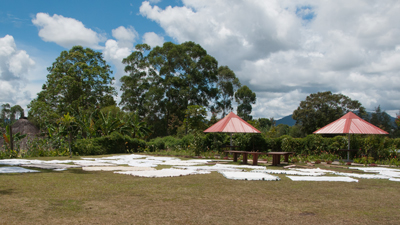 ... on the ground as they did at the motel where we were staying.
​
Sven speaks at a mourning ceremony to which several hundred ...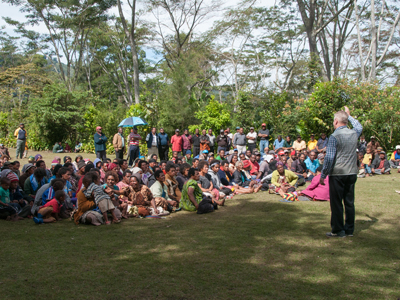 ... people had gathered to mourn the dead.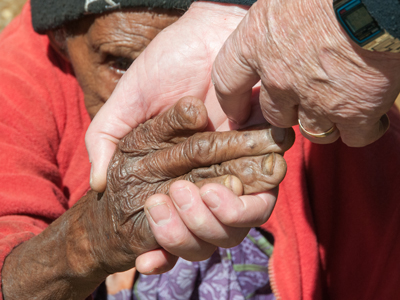 Speaking of grief, this woman has according to tradition cut off a finger because she has lost a child.
​
​
​